B2B Expert

We make it Happen
Our Purpose is:
"Increase Growth of B2B companies"
For more than 11 years we have contributed to increase the growth of many companies in Mining, Energy and Industry sector.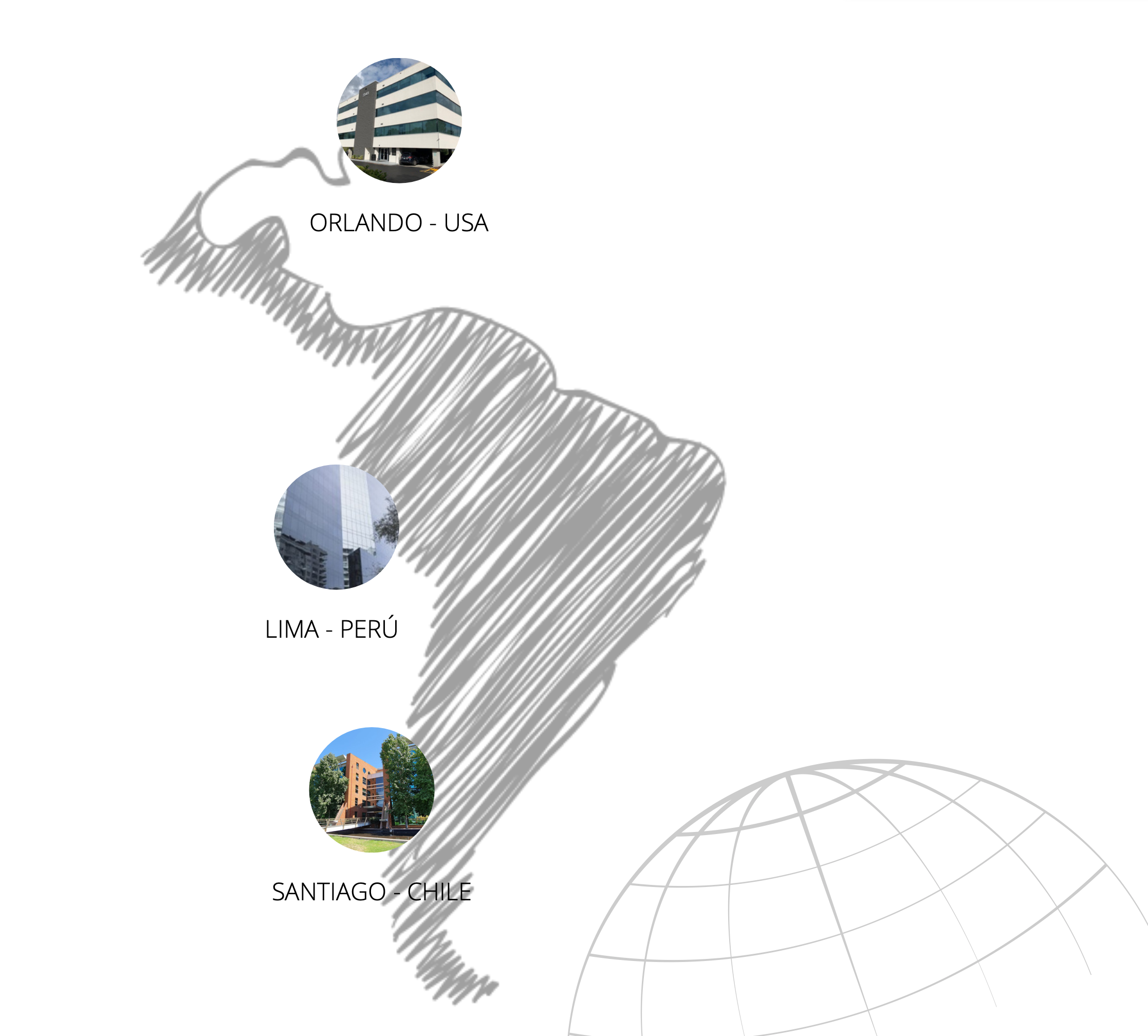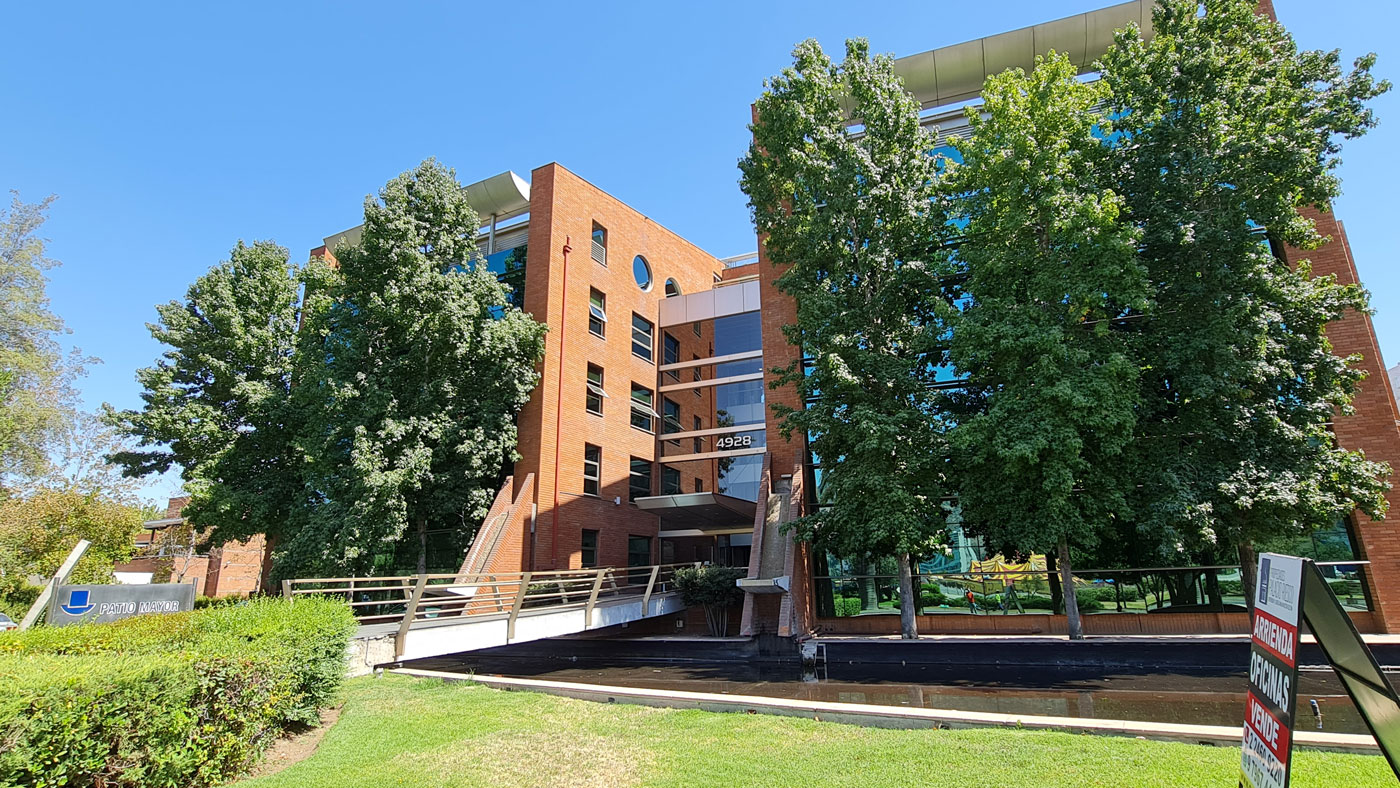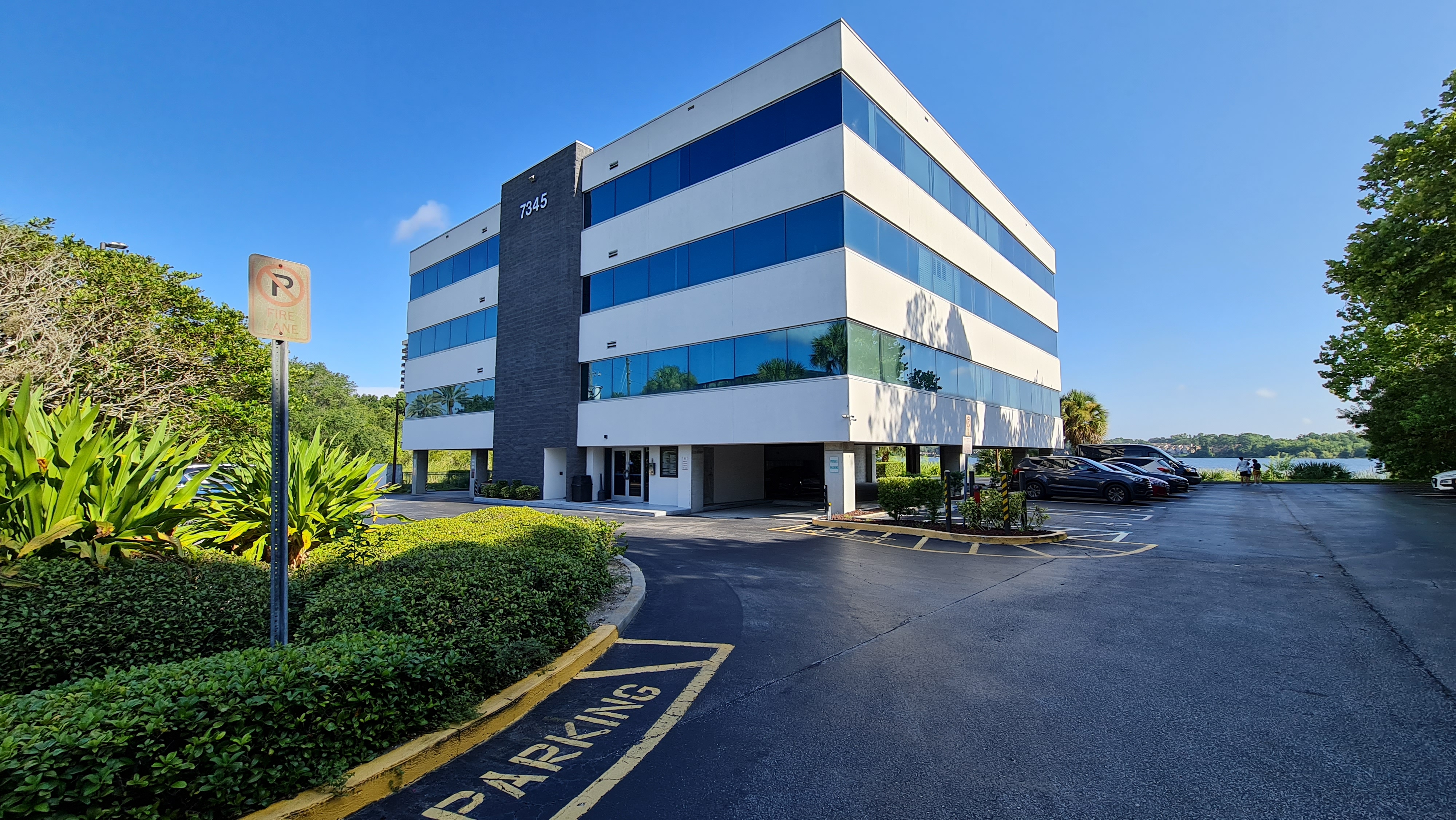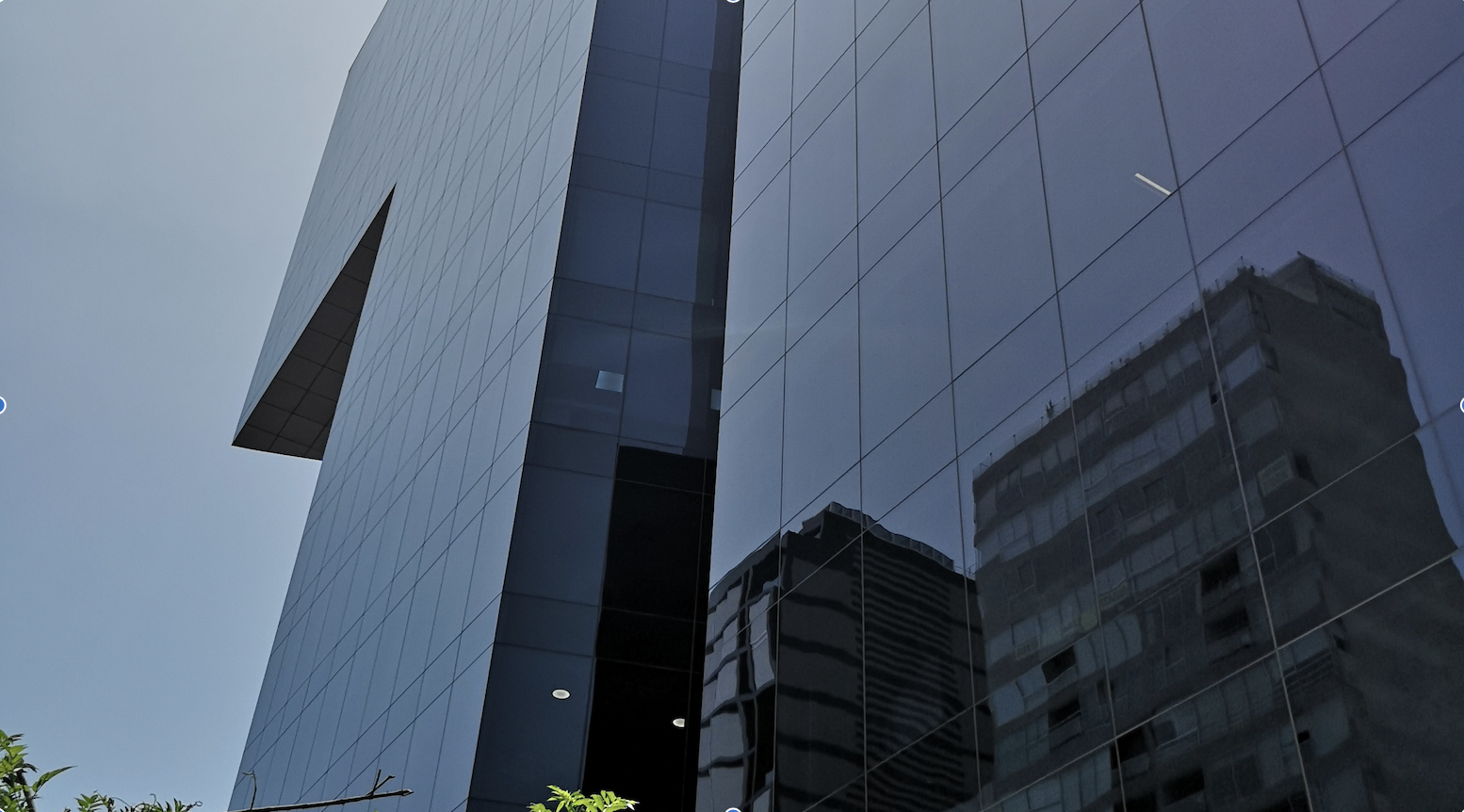 Knowledge
For us the most important thing is understand the market of our clients, in this way develop successful strategies.
For that, we we develop studies, research and observe the new trends that move b2b business.
Innovation
For us, innovation is part of our essence.
At BP we are constantly learning and increasing our skills.

The Future is here.